The time is now for the investment industry to shed its shameless culture or pay a steep price
Enough feeble excuses and convoluted rationalizations for delaying the DOL rule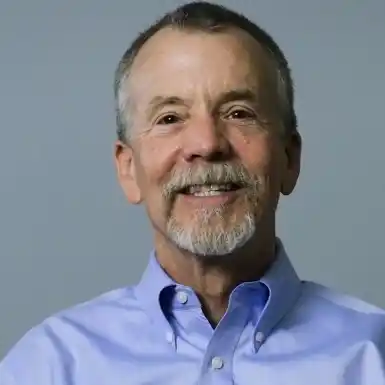 Scott MacKillop: The real concern is that the rule will prevent the industry from charging retirement plan clients high fees and offering them conflicted advice.
---
Related Moves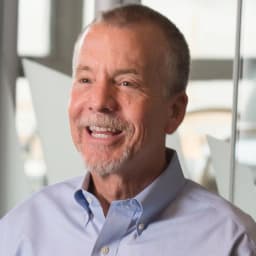 ---
---
---
FAA
January 20, 2017 — 1:11 AM
I agree advisors should not be worried- but it changes the game. Advisors will need to disclose how they are compensated and for what. They will also be on the hook for a reasonable amount of documentation to defend they are acting in client's best interest. 'Any decision is a good decision as long as you can defend it'. It does change the game and won't allow advisors to hide the ball...tough shit
Steve Setchfield
January 20, 2017 — 6:36 AM
I agree with "most" of the rule. Our industry is changing, and It really doesnt matter if the rule passes or not, the clients that we want to work with will demand that we are fiduciaries.
brooke southall
January 20, 2017 — 6:50 AM
Steve, Yours is a defensible position but I think it matters. A whole series of events led to this rule with the 2008-2009 crisis as a rallying point, and maybe Enron. Then there was an enlightened crowd at DOL and a president who supported them. There were people like Ron Rhoades and dozens of others who gave their heart to arguing the point forward when it looked futile. My point is that such a series of events may not come along again. The rule's effects are hard to quantify. But it forms a foundation -- like the Sec. Act of 1940 for a better industry and maybe better rules in the future.
Laura Tarbox,
January 21, 2017 — 2:58 AM