A veteran securities lawyer takes contrarian stance that the DOL is still 'suitability' reworded, when boiling its 1,000-page 'rule' down to 16-page 'guide'
In prolix prose, the Labor Department's 'exemptions' sound like fiduciary exceptions; as poems, they sound like suitability-level loopholes
Irwin Stein: Unless the advisor is in a coma, it is always an uphill battle for a client to question an advisor's judgment.
---
Related Moves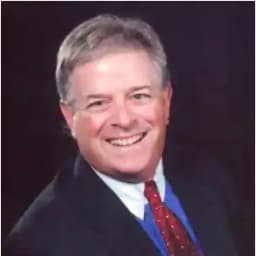 ---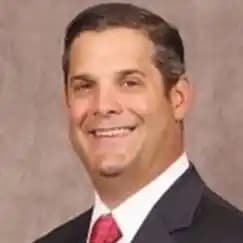 December 29, 2022 at 1:05 AM
---
---
---
Stephen Winks
January 19, 2017 — 3:16 PM
Doesn't this just make you sick of the brokerage/insurance lobby taking unfair advantage of the consumer with no one firmly interceding on behalf of the investing public with the consumer's best interest in mind? The industry is hopelessly broken. Even the solutions are parsed in such a way to disadvantage the forgotten common man whose trust is essential to the industry's well being. How about a 16 page bill of what consumers can actually expect of their advisors and what is disallowed. SCW
brooke southall
January 19, 2017 — 6:25 PM
I like it Steve. Something on the order of an investor's Bill of Rights.
Henning Anderson
February 11, 2017 — 10:27 PM
So, it took numerous paragraphs for you to explain, what? Need I say more? No!