Natixis and Fidelity alumna joins New England Investment & Retirement Group
Julie Colucci was also senior client associate at Silver Bridge Advisors, formerly Hale & Dorr Wealth Management
Author RIABiz
January 13, 2017 at 8:30 PM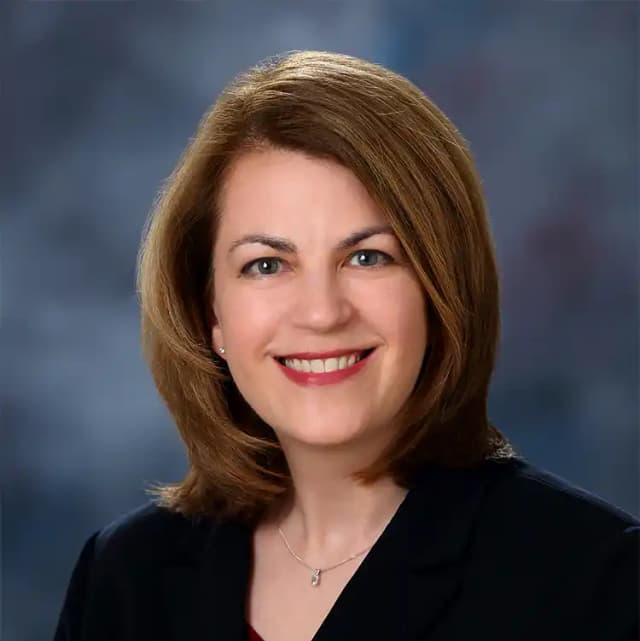 Julie Colucci
---
---
phyllis
January 13, 2010 — 2:58 PM
Been in the biz for 30 years, worked many programs
and this is the most cumbersome one yet.
Lots of bells and whistles that are useless.
600% more clicking to get to where you went in netx pro.
Holdings screen does not have stcck price listed to figure gain/loss.
Screens don't hold info when you navigate away from them and come back.
Can no longer sell off holdings screen.
I pressed "display" 400 times yesterday….and toggling back and forth also requires more clicking around.
Overall, need three processes to do what net-x pro did in one.
This is the ultimate "lipstick on a pig" program.
I think Pershing did not use "working brokers" to make up this program because no broker would want to work in this convoluted manner.
You need three screens to tell if a trade was executed, or you can go to "all columns" and scroll from here to eternity to find the info.
Each screen comes with drop down menus but when you navigate away, you have to fill in all the fields again….
I actually got no work done and made no money yesterday using this program.
They packed it with everything they could think up, but ended up with nothing better than the old net x pro-just buttons in different places and more time lost in navigation.
Very disappointed, as now I will be hand-figuring accounts and writing more on paper.
Sean
October 5, 2010 — 4:56 PM
We have always dreaded having to use NetX Pro. Slow, Clunky, poor programming causing windows to open that were used to view data or present confirms, but not closing once the function was no longer needed. Multi-monitor support was non-existent.
With the roll-out of NetX 360 we hoped it would be a new age for Pershing Interfacing. It has been nothing but a frustrating disappointment, as even viewing statements are an exercise in self-discipline. The same issues plague NetX 360, they just gave it a prettier interface, and have introduced new bugs such as requiring the restart and manual closing of Acrobat.exe a couple times before you can even view a statement (this has been duplicated on several machines so far.)
Just read Phyllis' comment, seems our office isn't the only one that cannot stand NetX.