How I became an RIA by winning a golfer's trust in my caddie days and why I broke from his OSJ to avoid conflicts of interest
Tony Velasquez, who met his mentor and first boss on the links, has advice for captive brokers -- don't let the B-Ds scare you into staying!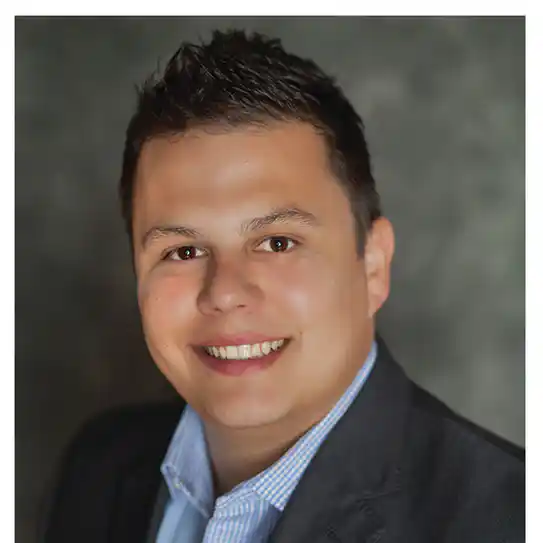 Tony Velasquez: He warned me that I didn't want to wake up at 50 and have to go out and get all new clients just to pay my mortgage. That stuck with me.
---
FAA
September 30, 2016 — 10:45 PM
Why would anyone care about this 'story'?
Thomas
October 1, 2016 — 2:05 AM
While simply a personal account through time, touching on the achievements rather than the granular details -- I did enjoy this piece and think it's mostly helpful for the young and aspiring.
---
Related Moves
November 20, 2019 at 10:19 PM
---
---