How Personal Capital plans to spend its $75 million of green to grow and become better known as the un-robo robo
Using the Denver locale as lure, the Silicon Valley RIA will bulk up on advisors, engineers and marketers
Bill Harris: We don't consider the robos our competition.
---
Related Moves
---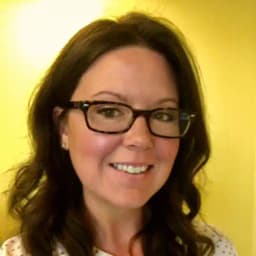 ---
March 22, 2019 at 7:55 PM
---
---
Mentioned in this article:
FiComm Partners
Marketing & Public Relations
Top Executive: Megan Carpenter, CEO
---
---
---
Stephen Winks
Differentiation of Personal Capital is easy and quite profound if it embraces the "sole interest standard" which eliminates commission sales competitors and advances professional standing of the advisor.
SCW
Bill Winterberg
"While Vanguard does a very good job, it is not a complete job in the same way that Personal Capital is. Vanguard doesn't have the data that Personal Capital has from account aggregation, which enables Personal Capital to have a holistic view of a customer's entire financial life when they make specific recommendations," Harris writes in an email.
Here is an update regarding Vanguard and account aggregation, as of March 29, 2016:
Envestnet | Yodlee Partners with Vanguard to Provide Industry-Leading Financial Account Aggregation Services
From the press release: "Vanguard clients within Personal Advisor Services can aggregate all of their financial accounts, enabling them to view a broad, complete picture of their financial situation."
http://ir.yodlee.com/releasedetail.cfm?releaseid=962474
Brooke Southall
Bill,
That's interesting. In neither case can you tell from the verbiage how much wealth management based
upon aggregated data is actually going on — whether it's there in reality or in theory, like the features on my
Casio that I'll never learn to use.
Brooke