AdvisorHub slams Barron's for its advisor list - correlating higher rankings with higher complaint rates
Jed Horowitz cites an unholy alliance between the Dow Jones publication and the many advisors and firms who make the list -- with criteria based largely on asset accumulation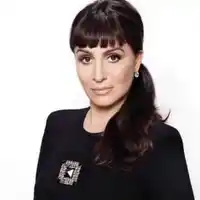 Dawn Bennett was named as example of how the Barron's Top 100 list can lead investors astray.
---
Related Moves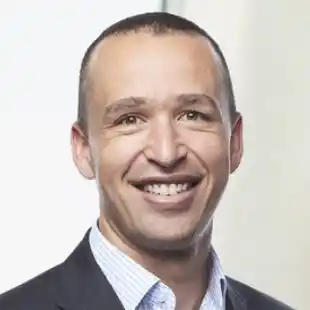 April 30, 2019 at 5:25 PM
---
September 21, 2023 at 1:53 AM
---
---
Mentioned in this article:
---
---
---
Teresa Vollenweider
April 28, 2016 — 11:14 PM
You forgot to mention this gem: Merrill Lynch's Karen McKinley from guess where? Florida Like I've said before investor clients should use this Top Lists as financial advisor elimination tools. Don't choose someone that is on the list. Don't choose someone that is at a wirehouse where the conflicts between brokers aka financial advisors/advisers are the most serious. IMO the conflicts of interest are the least at Vanguard.