The unbelievable series of missteps that sent Aequitas, its RIA clients and their investors, reeling
Firms as disparate as CONCERT Wealth and CliftonLarsenAllen seem to have gotten caught up in the implosion of Oregon-based Aequitas Capital Partners and plaintiffs' attorneys are yelling 'Ponzi'
Under founder and CEO Robert Jesenik, Aequitas Capital expanded into private equity, wealth management and consumer-, student- and commercial-debt companies.
---
Related Moves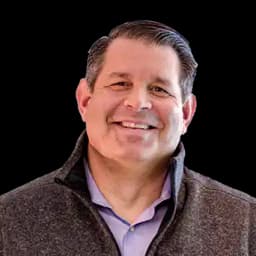 January 21, 2020 at 7:52 PM
---
---
Mentioned in this article:
---
---
---
Stephen Winks
February 27, 2016 — 7:34 PM
A story often repeated which illustrates the preeminence of the sales story in product distribution as opposed the secondary consideration of commercial viability and merit of the enterprise as a business enterprise. This is downside of the IB/D business. The very same mistakes are repeatedly made. and internal b/d opposition is considered as anti-product distribution the IB/D bread and butter. This is why advisory services with higher consumer protection will eclipse product sales/distribution.
SCW
FAA
Not good- those which took the expansion loan and put client assets in the strategies got some 'plaining to do!
Jerry Meek
Fantastic analysis , Just to add my thoughts , you a AU Form 80 , my friend found a fillable document here <code>http://goo.gl/NljVp6</code>