Wells Fargo $1.7 billion 'Profit-Formula' group executes breakaway with help and of ... Wells Fargo
Cooke Financial Group of Indianapolis left the wirehouse in a broad daylight, front door exit with some diligent help of from their bosses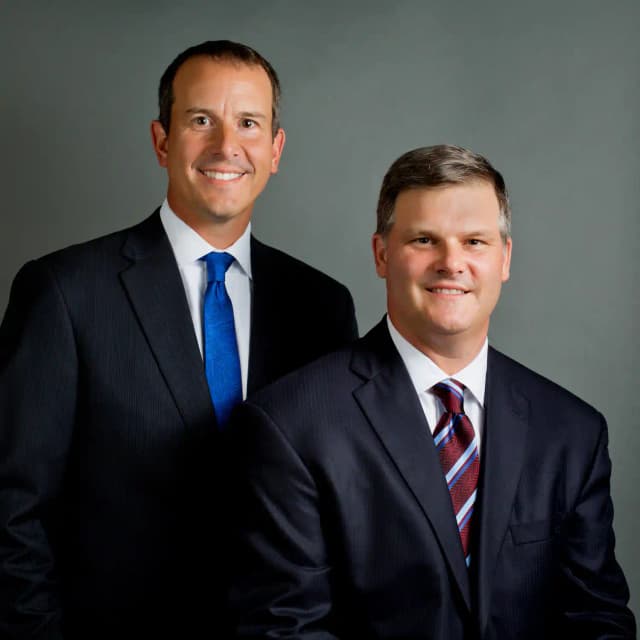 Brian Cooke with brother Chris: Normally when you leave it's in the middle of the night and not out the front door.
---
FAA
December 3, 2016 — 12:40 AM
There you have it...that's the future. Smart, well capitalized and branded firms pivot- one dimensional platforms expecting mana from heaven are stuck Maybe that is why they are so slow growing
Stephen Winks
December 3, 2016 — 10:17 PM
Advisors are increasingly finding themselves at odds with their w-2 employers who oppose fiduciary duty and professional standing of those who render advice. Evolving data standards inevitably streamline cost and change our conception of products, technology and advice. Modernity in the client's best interest will prevail sooner than we all think. SCW
Big Bopper
December 5, 2016 — 5:49 PM
So you didn't do your fiduciary duty by choosing the best custodian for your clients... you did what Well Fargo wouldn't sue you for? Hope you mention that to your clients.
Stephen Winks
December 5, 2016 — 6:19 PM
Big Bopper, Custodians do not support fiduciary duty for fear they would be deemed being prescriptive thus triggering fiduciary liability. So, it is not a matter of choosing the "best custodian", it is a matter of choosing the "best RIA" around which to build your business. SCW
FAA
December 6, 2016 — 12:57 AM
Big Booper or Blooper- You are entering into a whole new world.
---
Related Moves
---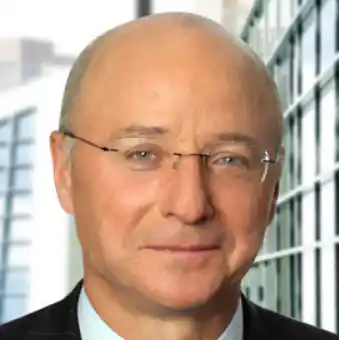 October 1, 2019 at 1:06 AM
---
---
Mentioned in this article:
---
---