Daniel Kern: Looking forward, we spend a lot and need to do more with marketing, both brand and message.
Brooke's Note: Words like journalist, writer and reporter get thrown around interchangeably. Somehow "reporter" sounds the least prestigious, but it shouldn't be. It's at the heart of journalism. Reporting is asking the right questions to the right people -- and making sure that you get an answer to the question. That is why I am always pleased when I can get somebody on our advertising staff to write an article. As people persons, they reliably get in front of a bunch of quality people and have energetic conversations. Our Graham Thomas did that on his trip to Miami Beach in attending the MarketCounsel event. I make the usual disclosure about the potential for conflict. He mostly spoke to RIAs who are not, as a rule, advertisers.
This isn't another technology story. At least it wasn't intended to be.
My editor charged me with informally surveying advisors attending the MarketCounsel Summit in Miami Beach last week about what they most recently spent significant capital on -- and why.
But dammit if tech didn't wend its way into those responses. But there was also a decidedly human element, along with grassroots conversations about RIAs growing their business through acquisition, recapitalization, brick-and-mortar upgrades, and of course, technology.
1. Daniel Kern, chief investment strategist, TFC Financial Management Inc. of Boston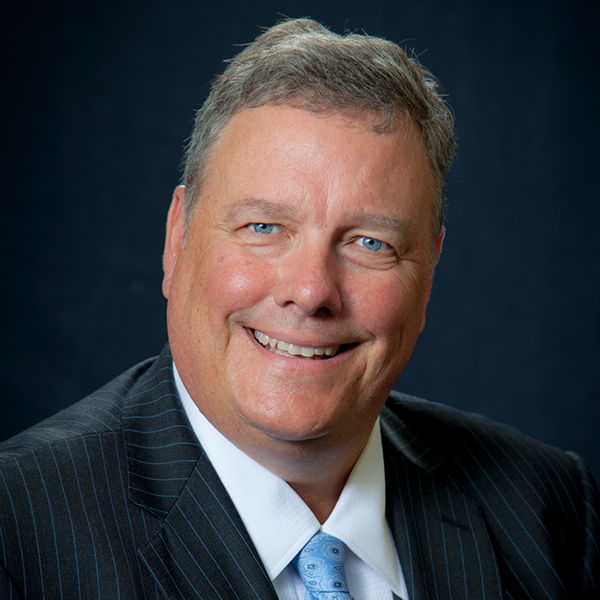 Technology enables everything we do now, so we have engaged outside consultants with deep industry experience to see where we can improve our process. We have a disciplined 100-day process to see their proceeds and benefits. We are really trying to make everyone more efficient through automation, not eliminating people but changing what they do. We all have distinct skill sets, but repetition is better automated." See: Three RIA citizen journalists file dispatches from the TD Ameritrade conference
2. Steve Anglin, principal, Smith Anglin Financial of Dallas
I don't know if you call it a capital expenditure since its recurring, but Junxure as our CRM. Looking forward we spend a lot and need to do more with marketing, both brand and message. We also just signed with Black Diamond (An independent business group of Advent).
3. Steve Medland, partner, TABR Capital Management LLC of Orange, Calif.
We've committed to ActiFi Inc.'s 13-month SAGA (strategy, accountability and goal achievement) program, and we're three months into it. The program is based on their observation that the skill set to be a great financial advisor is a very different skill set from that required to run a great business. They're helping us think more like business-owners and leverage our existing technology to better serve our clients.
4. David Blisk, CEO of Spire Investment Partners LLC of McLean, Va.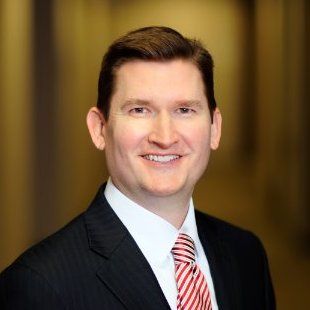 2016 was super year for us. With help from Live Oak Bank I was able to restructure our credit facility to allow us to accelerate and focus on new advisor affiliations. Bottom line, we've collaborated to build a more sustainable platform for us and our partners. I'm currently focused on a succession plan and adding an experienced COO to our executive team further accelerate our growth." See: Fidelity's M&A program reload looks 'game-changing' after it partners with a middleman to get Uncle Sam to guarantee RIA deals
5. Justin Sanderson, vice president and COO, Sanderson Wealth Management LLC of Buffalo, N.Y.
We started our firm in 2001 and have expanded a couple times in our current building. But we just signed a long-term lease so we have an office that represents our brand as a high-touch boutique. You spend more time at the office than your house, so its important for us to have a space our employee's are happy and proud to work. See: Spire wins another hybrid with an eye on expansion.
6. Brian Power, principal, Gateway Advisory LLC of Gateway, N.J.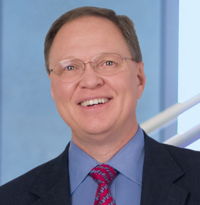 We have made three acquisitions and have one scheduled to close on April 1 -- two at $35 million AUM, one at $65 million of AUM. Our focus is aging sole practitioner RIAs thinking of their retirement and succession but who have not done the planning or connected with the right firm. See: How Brent Brodeski 'cut the middleman out' to get a no-strings $50 million for succession nirvana. I'm 47 with nearly 25 years as an advisor. So we are in a unique position to be very attractive to these aging advisors since many are still not fully embracing technology. We can take over their clients and immediately enhance the client experience by utilizing interactive financial planning systems and giving them access to a client portal to be able to view their portfolio performance 24/7."
I have two other $100-million AUM RIAs in our pipeline but will be taking our time digesting any other deals. We have to make sure our infrastructure can handle the additional clients.
7. Tom Kirk, partner, and Andrew Mies, CIO, of 6 Meridian LLC of Wichita, Kan.
We use Addepar for our performance reporting and billing and will be rolling out the client portal some time in 2017 to select clients so they can see their allocations, performance and distributions.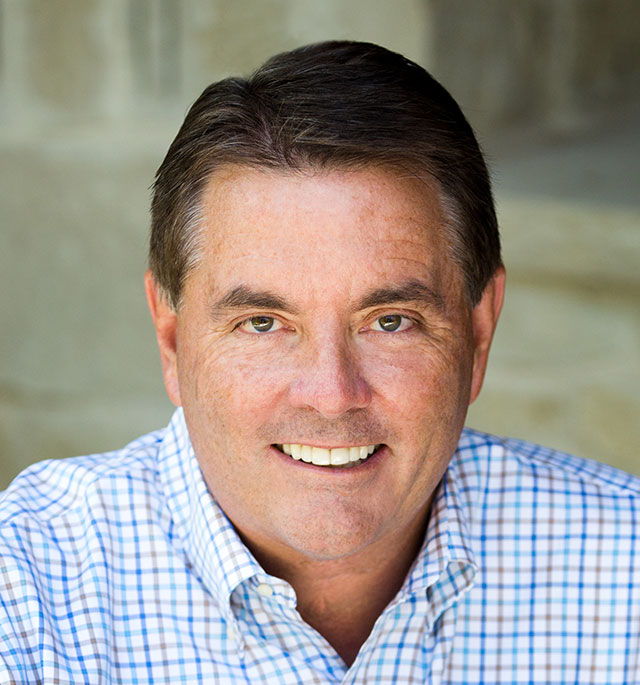 We'll be launching some type of pooled vehicle for one of our investment strategies. We are still evaluating whether that will be a registered '40 Act Fund, an ETF or a non-registered fund. See: The inner orchestration of Dynasty, Addepar and Pershing/BNY Mellon it took to harmonize a $1.4 billion Merrill Lynch family office team.
Brian Stimpfl, head Scottrade Advisor Services of St. Louis, produced a new Scottrade study that had itself asked a similar question to my own: "What concerns do you have, if any, about the use of technology at your firm?"
The findings: Staying up-to-date (47%), high cost (43%) and integration of technology (42%), were the top three – but a closer look at the data uncovers more detail on what firms prioritize. Staying up-to-date ranked highest for larger firms of 500m+ (53%), the High Cost of Technology was most important to smaller sized firms from $10 million to $100 million (50%) and the integration of technology was of greatest concern to firms from $100 million to $500 million (46%). In other words, small firms are concerned about having it, mid-sized firms using it to its best advantage, and larger firms with maintaining their technological advantage. See: The non-Big Four RIA custodians, no longer runts but stunted in growth, are applying tougher love to hobbyist RIAs
Something to keep in mind: In a follow-up for this story I made the mistake of asking "doesn't the tech just need to be good enough?" on a call with Marion Asnes, principal of the Idea Refinery LLC. She gently rebuked me saying, "You have to be mindful about "good enough" – [but] the question should be 'can you use it?'" See: How I picked technology -- from Black Diamond-in-SSG to Dudamobile -- to use in my startup RIA
---
Mentioned in this article:
---
---
---