Andy Rachleff takes back CEO spot at Wealthfront at critical juncture
Adam Nash bows out after overseeing growth to $4.5 billion of AUM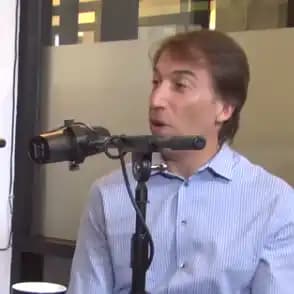 Andy Rachleff: I realized that instead of spending less time with the company, I actually want to spend more.
---
---
Mentioned in this article:
Wealthfront
Portfolio Management System
Top Executive: Andy Rachleff
---
---
---
MA Advisor
November 1, 2016 — 1:35 AM
Nash is the reason that Wealthfront is playing catch-up to the other major robo-advisors. His arrogance in refusing to partner with advisors or other companies -- we can do it all by ourselves -- cost the company the early lead, which they will never regain. Unlikely that they will be around two years from now.