Bill McNabb declares 'bull market' for RIA advice then downplays role of Vanguard Personal Advisor Services
The Vanguard CEO sees new era of 'advisor alpha' facilitated by software and low costs
Bill McNabb told Inside ETFs' audience that Vanguard's RIA is mostly only advising people with $50,000-level portfolios.
---
Grant Barger
January 26, 2016 — 7:01 PM
Brooke, I just wanted to add a little extra definition of terms that your readers may find empowering.
True Advisor Alpha has less to do with market returns and more to do with the authentic value an advisor can offer his or her clients. And that authentic value becomes relevant once it has been customized and designed for delivery as Tangible Alpha® Advisors who misconstrue the elements of the business over which they have the least amount of control, Portfolio Alpha, with the critical components of the business over which they have the most control, Advisor Alpha, will be adding undue risk and inviting commoditization of their services by allowing the perception of their authentic value to be defined simply by market returns. Bottom line, don't confuse Advisor's Alpha with Advisor Alpha if you truly want to differentiate yourself from your peers. (Reference: AdvisorAlpha.com)
Thanks,
Grant
Stephen Winks
January 27, 2016 — 9:42 PM
Vanguard's Personal Advisor Services is an advisory model which will be greatly emulated by the brokerage industry. It is not encumbered by high OSJ and product management cost of b/ds which adds little value but can document 300 bps in value added above indices—something Wall Street is not about to do. There is weakness in prudent process, yet for the mass market VPAS is difficult to beat..
SCW
Stephen Winks
---
Related Moves
---
---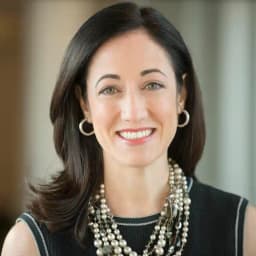 December 4, 2020 at 2:56 AM
---
---