Monica Lewinsky is giving a keynote at Ron Carson's Peak conference
The ex-intern's message about cyberbullying, public shaming and personal branding is one advisors need to hear, according to Carson and industry advisors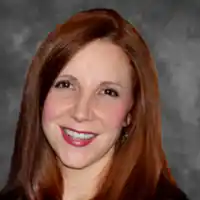 Laura Pierson: I'm anticipating some of our loyal clients may question us about this choice. It's bold and unconventional.
---
Attila Ishung
August 14, 2015 — 2:03 PM
John speaks what many caught and while discretion is the better part of valor, in this case humor must overcome discretion! This election cycle could prove to be the most entertaining ever with The Donald on the Right, Hillary on the Left and Monica somewhere in the Middle. SNL couldn't ask for better characters!
JohnM
August 18, 2015 — 6:48 PM
I won't be there. I wouldn't sit for the speech if I WAS there. She didn't interest me when she was current, and she certainly doesn't interest me now. She is the epitome of what is wrong with American entertainment. If Carson needs a lifting, motivational speaker, why in God's name would he invite a woman who cavorted with a married man, got caught, and boo hoo hooed us to death with how her personal brand (?) was shattered in a nano-second. If you aren't offering a super producer as speaker and are bored with current political heavyweights, find inspiration elsewhere. Lewinsky is there for shock value, period. My time, and my contemporaries time is WAY to valuable to waste on her.
---
Related Moves
September 16, 2020 at 6:00 PM
---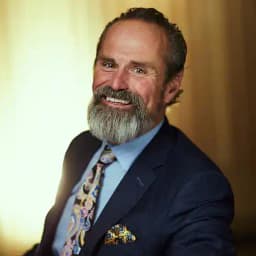 October 5, 2018 at 6:05 PM
---
---
Mentioned in this article:
FiComm Partners
Marketing & Public Relations
Top Executive: Megan Carpenter, CEO
---
---