Bill Gross jabs what he sees as PIMCO's potential doomsday strategy of using derivatives to boost liquidity
The founder of the Newport Beach bond giant says his former firm's supposed practice is just another form of leverage that would increase velocity of the unravelling process in the event of a run on assets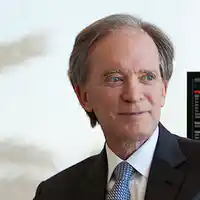 Bill Gross: The fact is that derivatives on a systemic basis represent increased leverage and therefore increased risk – presenting possible exit and liquidity problems in future months and years.
---
Jeff McClure
Gross has been using leverage in PIMCO Total Return practically from the beginning of the fund. He insisted repeatedly, as did representatives at PIMCO, that the derivatives they were using to wind up with a fund that equaled up to 160% of assets were in no way leverage, but any way you look at it, if a fund is investing a lot more money than it has in investor accounts, that is leverage!
I ran all the numbers on several occasions and it was pretty clear from the interest rates on the bond holdings there was no way that PTTRX could pay out the commissions and B/D "pay to play" fees, charge its internal expenses, and still produce the income it was generating unless it was well and truly leveraged to the hilt.
I find it quite interesting to read Mr. Gross stating that PTTRX and all its other identities use leverage after his adamant denials while he was there. If you take a look at the portfolio today, it is essentially the same mix in terms of types of securities as it was when he was at the helm.
---
Related Moves
August 10, 2021 at 11:46 PM
---
---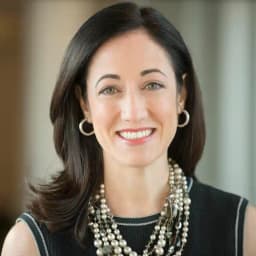 December 4, 2020 at 2:56 AM
---
---