LPL poaches E*TRADE's CFO and turnaround specialist as its chief financial officer
Matthew Audette, 41, is moving from New York to San Diego and will begin his new job in late September
Matthew Audette: The firm's entrepreneurial outlook and strong track record of growing market share and attracting new business provides an ideal opportunity.
---
brooke southall
Steve Winks of SrConsultant.com sent along this comment while our comment section was down yesterday:
The question in achieving scale in advisory services is will Matt Audette be given the latitude to execute, not from Mark Casaday but from brokers/advisors in the field who resist chance even for the better. Remember RBC Dain hired one guy with no support as a means to address their capabilities in advisory services. He lasted 9 months.
---
Related Moves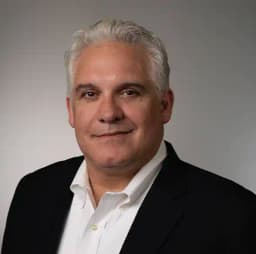 September 29, 2022 at 1:24 AM
---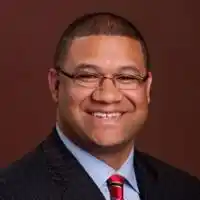 August 19, 2020 at 2:18 AM
---
October 5, 2018 at 7:40 PM
---
---
Mentioned in this article:
LPL Financial
RIA-Friendly Broker-Dealer, RIA Welcoming Breakaways, Advisory Firm
Top Executive: Dan Arnold
---
---