Why Commonwealth Financial dumped Microsoft CRM and where the decision's go-it-alone hazards lie
At stake is what many consider the advisor nerve center of the Waltham, Mass.-based broker-dealer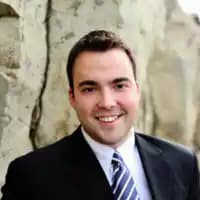 Matthew Weibler: Commonwealth's new CRM is shockingly fast.
---
Related Moves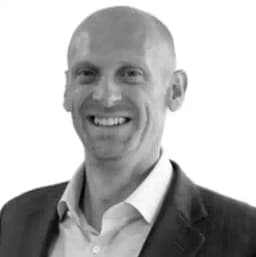 November 27, 2018 at 6:10 PM
---
---
Mentioned in this article:
AppCrown, LLC
Outsourcer, CRM Software, Tech: Other
Top Executive: Ted Tsung
---
---
---
Stephen Winks
December 3, 2015 — 5:24 AM
One day CRM vendors will see the importance of prudent process in streamlining cost, enhancing the advisors value proposition and being the driving force of the advisor's professional standing. CRM is an excellent utility but pales in significance to the advisors ability to actually render advice.
SCW
Stephen Winks.