Valerie Brown was Donald Marron's ace in making a silk purse out of a Cetera.
Brooke's Note: The whole advisor-as-rep channel that depends on healthy independent broker-dealers is undergoing roiling change. The most powerful players like LPL make headlines. Smaller players are folding, or getting folded into larger ones. [Commonwealth has come across as a rare oasis of serenity.] The ones in the middle were once owned by, or still are, by insurance companies. With insurance companies deemed bad parents, IBD reps under their existing or old IBDs are now the foster children of the industry — in some suspense always about what parent will provide a roof for them. Right now, about 15,000 advisors at AIG and Cetera are uncertain about what 2016 will bring. Sources says, however, that the owners of Cetera and AIG Advisor Group are more than aware that this uncertainty only further destabilizes and and erodes value in their franchises, hence they are rushing to provide answers to reps. Still, the answer is likely to, as this article points out, be another private equity owner. They'll then get lots of love for five years but face more uncertainty and dislocation down the road. It's hard to imagine this won't fuel more RIA growth as advisors seek greater control of their own destinies.
Lightyear Capital LLC is likely on the verge of inking a deal with AIG Advisor Group.
The New York-based private equity firm helmed by former Paine Webber CEO Donald Marron is set to make the purchase by year's end, according to sources who asked not to be named.
AIG Advisor Group is made up of four firms — FSC Securities Corp., Royal Alliance Associates Inc., SagePoint Financial Inc. and Woodbury Financial Services — comprising a workforce of 5,000 advisors. It grossed $1.33 billion in 2014.
Brown on deck?
Another choice detail floated by a source is that Marron may install Valerie Brown in a leadership position at AIG. Brown was chief of Cetera Financial Group after Marron bought it from ING in 2009, and had been chief at ING's IBD subsidiary at the time of the purchase. See: What the Cetera takeover means and why the non-RIA, product-through-the-pipe direction in the hands of a hard-hitter is an eyebrow raiser.
Brown's LinkedIn page lists Cetera as her most recent gig and states her current location as Jackson, Wyo. She has not responded to an email asking for comment. Brown is known to have a good relationship with current AIG Advisor Group CEO Erica McGinnis
AIG spokesman Matt Gallagher declined to comment on the purported deal in the works between Lightyear for his company's IBD unit.
Deal breaker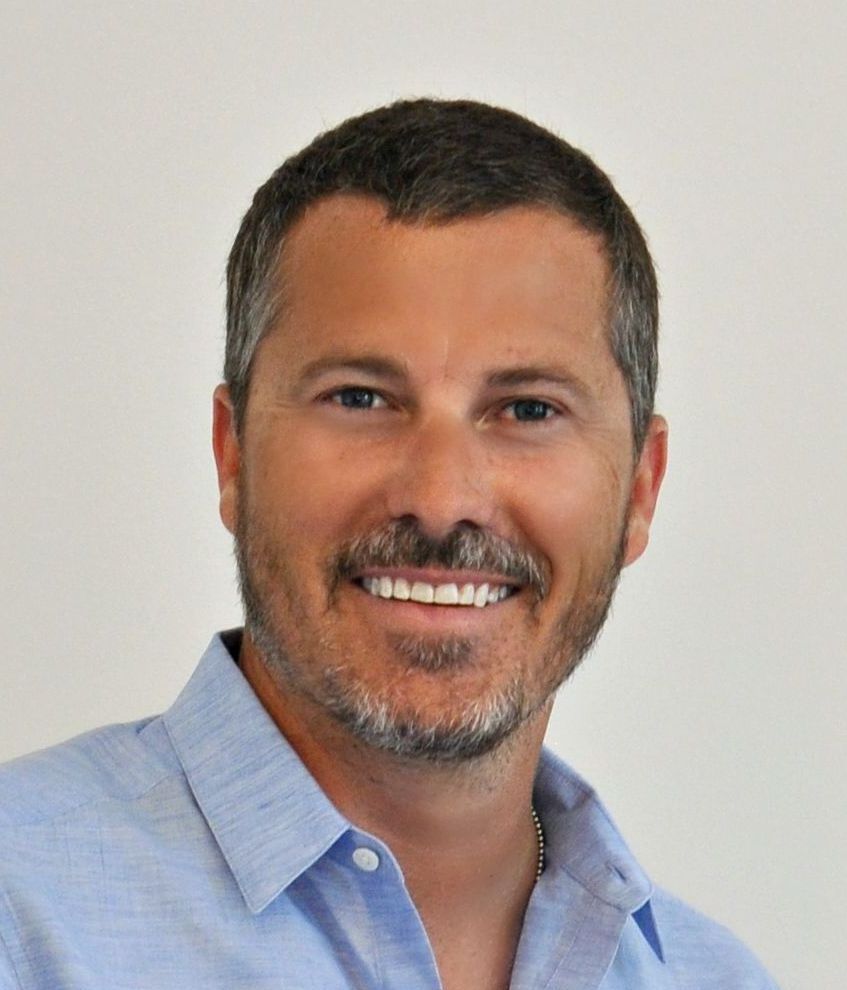 The purchase of AIG Advisor Group would come after a private equity firm — one which many presumed was Lightyear — failed to buy Cetera back from RCS. The deal was apparently scuttled after a $150 million asking-price impasse. The agglomeration of PrimeVest Financial Services Inc., Multi-Financial Services Co. Inc. and Financial Network Inc. — firms under the Cetera umbrella — was supposedly valued at $750 million. That's problematic in that it would have left $154 million more of debt still outstanding. See: Cetera rebrands divisions in its own name, but $1-billion advisor defects to a rival startup.
Such a deal would be a "real positive" considering all the improvements Lightyear made at Cetera, says Ryan Shanks, a recruiter with Finetooth Consulting. He adds that AIG would benefit from having the certainty of a quick, high-quality, done deal and that the company has been in some paralysis since the Nov. 17 revelation that it would be spun off.
'Chutzpah and creativity'
The likelihood that AIG would be acquired by a private equity firm was predicted by Rick Peterson, an industry recruiter based in Houston, who told ThinkAdvisor on Nov. 17 that he didn't see a broker-dealer or brokerage firm making such a move.
The AIG push for a sale was based on an internal memo by AIG Advisor Group chairman Peter Harbeck and McGinnis that stated: "It is possible that today you may see a news story regarding inquiries around a potential sale of AIG Advisor Group."
It continued: "We are writing to let you know that we are evaluating these inquiries. All interested parties have a favorable view of our growth prospects, are committed to the independent broker-dealer industry and are not among our competitors. Your broker-dealer president will hold a conference call later this week to discuss this in greater detail."
At the time, an AIG Advisor Group company spokesman, Kevin Dinino, explained to InvestmentNews that parent company American International Group Inc. was undertaking a "strategic review."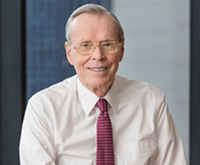 Sullivan's travels
A month before that memo was released, Lightyear Capital announced it had hired former AIG president and CEO Martin Sullivan in the newly created role of operating partner.
Sullivan spent 37 years with AIG before leaving in 2008, joining Willis Group two years later as deputy chairman.
Sullivan said in the statement announcing the hire: "Lightyear is a recognized leader in the financial services investing arena and over the last few years, I've developed the utmost respect for the investment team and the firm's approach to and quality of investing and creating value. I am attracted to the firm's singular focus on financial services and I look forward to working together to build value across the portfolio."
Lightyear chairman and founder Donald Marron added, "We have known Martin for a number of years. He is a notable leader in the industry and has a keen command of the complexities of the financial services industry." See: Cetera rebrands divisions in its own name, but $1-billion advisor defects to a rival startup.
Mark Vassallo, managing partner of Lightyear Capital, weighed in saying "as an operating partner, Martin will work with us both on sourcing new investment opportunities."
---
Mentioned in this article:
---
---
---