Why exactly Betterment backers Marty Bicknell and Steve Lockshin became customers of rival robo and custodian TD Ameritrade
What makes the counterintuitive step work is how Jemstep helps round up the mass-affluent's mess of paperwork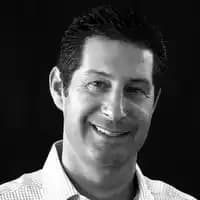 Steve Lockshin: One is a hammer and the other is a screwdriver.
---
Related Moves
---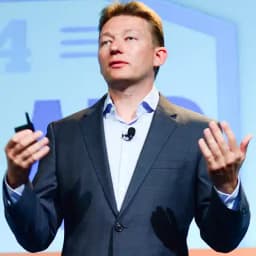 September 10, 2019 at 10:52 PM
---
---
Mentioned in this article:
Mariner Wealth Advisors
RIA Welcoming Breakaways, RIA Seeking to Hire Advisors, Advisory Firm
Top Executive: Marty Bicknell
---
---
---
Stephen Winks
November 25, 2015 — 7:54 PM
Jemstep is the first example of a robo utilizing prudent process to trump the TAMP format. The evaluation of all a client's holdings (primative asset/liability study) as an important reference point BEFORE any recommendations are make, make it possible to determine if a recommendation improved over all portfolio returns, reduced risk or enhanced the tax efficiency, liquidity, cost structure, etc. of all the clients holdings as a whole. This is an advisory services function and a fiduciary duty, more so than simply doing a client profile and selling an expensive packaged advice product.
There is significant value added through prudent process (asset/liability study, Investment Policy, portfolio construction, performance monitor) authenticated back to statute (assuring fiduciary standing) which is not now actionable in a TAMP format.
With the new DOL Fiduciary Proposal, prudent process and its authentication back to statute, case law and regulatory opinion letters, will become the rule rather than the exception. Jemstep is a step ahead. All robos and TAMPs will have to adapt.
SCW
Stephen Winks