How the alternative investments category got bastardized and why that's a shame
A decade on, the investment industry is fast destroying a promising asset class
Rob Isbitts: As the alts industry continues to expand, morph and eventually consolidate, keep in mind that some of your clients can't afford to not have the money they need, when they need it.
---
Related Moves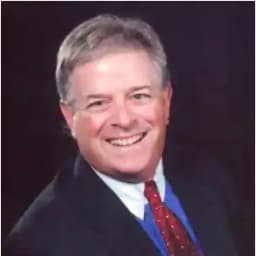 ---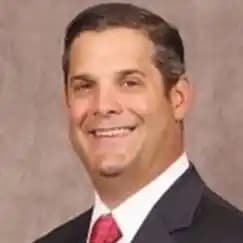 December 29, 2022 at 1:05 AM
---
November 18, 2022 at 2:56 AM
---
---
---
Kevin S.
February 2, 2015 — 10:28 PM
A great start to critiquing this growing industry. The continued growth of hedge like Alt Mutual Funds is amazing and yet few of these funds have a track record to match their proposed capabilities. The 40 act construct limits the capabilities of these funds yet Fund companies continue to roll them out as the next hot dot and Advisors continue to put their clients in these vehicles. I look on in amazement!