How Merrill Lynch's divorce of its own $2.5-billion team shows just how fed up the wirehouse is with RIA-bound breakaways
The sudden pick-up in these seemingly self-defeating dismissals by Wall Street firms suggest new vigilance against gradual breakaways
Stephen Brown writes: We advise several CEO's and CFO's of Fortune 500 companies, as well as some professional sports teams.
---
MrRIA
September 22, 2014 — 6:15 PM
This is the dumbest rule. Can you imagine criticizing a CPA for recommending a product that is firm didn't recommend? Especially if it was better than anything the "firm" approved of? FINRA is using a firm-centric model rather than an client -centric model. Who cares what these firms think. This is between the professional and the client.
FINRA's rules are designed to protect firms, not clients. That's why they are afraid of the 40 act.
David
September 23, 2014 — 2:30 AM
Exactly why our team left this same firm several months ago. They have no clue on how to manage a culture and only want to manage to the lowest common denominator. Can't wait to see the next article in a few months discussing how Stephen and James successfully took their entire 2.5B in assets and then some independent! Wirehouse firms have no long-term future. If you disagree, just look at the trends or conduct your own client study—no one wants the B.S. product push disguised as advice.
---
Related Moves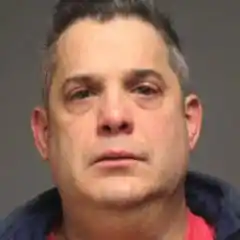 September 1, 2022 at 5:11 AM
---
---
---
Mentioned in this article:
---
---