Dan Sontag surfaces as new cog in Focus Financial machine for taking down wirehouse advisors
After laying low for five years, the passed-over Merrill heir apparent will help advise Chis Dupuy in budding 'Connections' program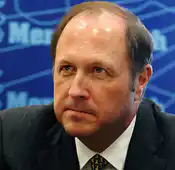 Dan Sontag: I met with Rudy Adolf several times ... and I was suitably impressed.
---
Mike Byrnes
Interesting to see how Focus plans to improve their success — Mike Byrnes, President of Byrnes Consulting, LLC, www.byrnesconsulting.com
Stephanie Sammons
This is a big deal. Dan Sontag is a great guy. I'm excited for him and I think this is a big signal for where the future is going.
---
Related Moves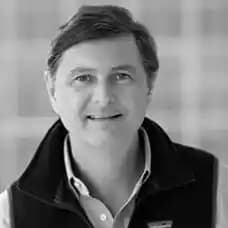 August 13, 2022 at 12:39 AM
---
October 24, 2023 at 1:19 AM
---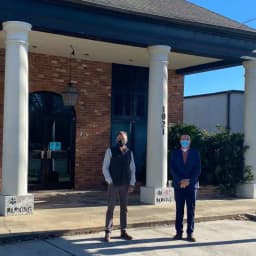 December 17, 2020 at 3:02 AM
---
---
Mentioned in this article:
FA Match
Consulting Firm, Specialized Breakaway Service, Recruiter
Top Executive: Ryan Shanks
---
---