Tony Robbins walks past the close a bit but nonetheless delivers at MarketCounsel
Despite detaining for three hours the just-arrived-in-Las Vegas crowd way past feeding time, Robbins won hearts, if not heads
Tony Robbins was given one hour, demanded two hours then performed for three.
---
Related Moves
---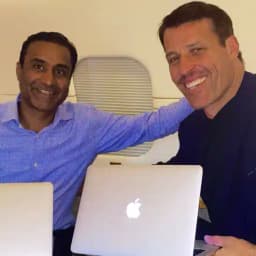 October 16, 2020 at 7:49 PM
---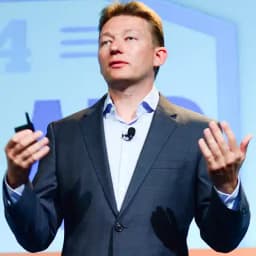 September 10, 2019 at 10:52 PM
---
---
Mentioned in this article:
---
---
---
Teresa Vollenweider
December 9, 2014 — 10:04 PM
If he, Tony Robbins, adds to the confusion in this information asymmetric industry, it will be the kiss of death for the unsuspecting, inexperienced investors—the HNW muppets, the women, the successful, harried small business owner, those who have retired and those nearing retirement—the most coveted investors.
Jeff Spears
December 10, 2014 — 1:37 PM
Our sleepy industry needs to wake up! Tony Robbins has made a career awakening people.
Listen don't hate.
Maria Marsala
December 14, 2014 — 6:27 AM
Jeff… I'm with you!
Awaken the RIA's!