Persecuted Mark Cuban prosecutes the SEC and wins some mea culpas from Christopher Cox
Many RIAs say the riveting conversation between Mark Cuban and Chris Cox was perhaps the best event session ever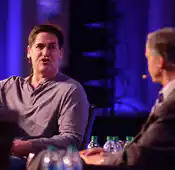 Mark Cuban [with Christopher Cox]: You don't know what it's like to fight the SEC until you walk into an arena and they're chanting 'insider trading.'
---
Related Moves
November 18, 2022 at 2:56 AM
---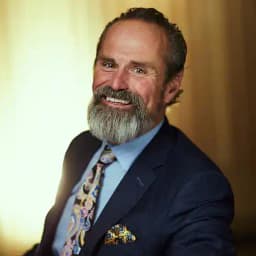 October 5, 2018 at 6:05 PM
---
---
Mentioned in this article:
---
---
---
SPADR
December 10, 2014 — 9:31 PM
I was there. Cuban was informed, articulate, and impressive. Cox not so much. Came off as a former bureaucrat who didn't much care about reforming the SEC and has now graduated to making millions by leveraging this failure.
Stephen Winks
December 10, 2014 — 10:55 PM
The technical competency of the SEC has long been an issue in bringing unwarranted (easily proved so) administrative actions which often have no merit but require millions to defend. What do you do when you don't have unlimited deep pockets? There should be a mechanism to address such disputes without bankrupting the parties who must defend themselves. Win the dispute and lose a lifetime of accumulated wealth.
SCW
Mike Wilson
December 11, 2014 — 8:48 PM
Great Session for sure….Kudos to Market Counsel for bringing these two together. While Cuban was clearly chomping at the bit to be on stage with Cox, give credit to Cox for his willingness to take the stage and publicly admit that the SEC needs to change.