How LPL used its RIA love and long OSJ leash to lure Wells Fargo's $550-million FiNet team in Louisiana
The giant IBD showed its RIA side and its ability to oversee the launching of an OSJ model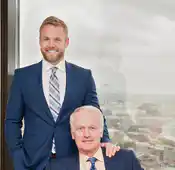 Alex Goss (l.) and his dad Jerry Goss: Our goal is to make the move for advisors no different than moving to another wirehouse except they'll own 100% of the business.
---
Related Moves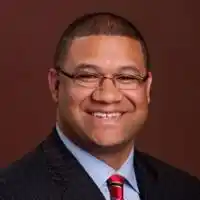 August 19, 2020 at 2:18 AM
---
October 5, 2018 at 7:40 PM
---
---
Mentioned in this article:
LPL Financial
RIA-Friendly Broker-Dealer, RIA Welcoming Breakaways, Advisory Firm
Top Executive: Dan Arnold
FA Match
Consulting Firm, Specialized Breakaway Service, Recruiter
Top Executive: Ryan Shanks
---
---
---
Joe Anthony, Gregory FCA
November 20, 2014 — 3:11 AM
For this "wirehouse lite" concept to pay dividends the advisors/brokers being recruited have to see the marketing, PR and brand support. It may sound self-serving coming from my perspective as a PR and marketing exec, but the reality is that there has to be a plan to help facilitate growth for the on-boarded recruits as well as the OSJ advisors. LPL touts the 100% equity, but building equity in the newly formed RIA requires institutionalizing that brand and generating growth.