After Merrill Lynch allegedly 'crippled' their careers, two advisors are prepping a big counterstroke, lawyer says
FINRA may decide whether the wirehouse pulled the trigger too whimsically on its PBIG stars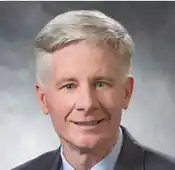 Tom Lewis: That's how things are in a community like Rochester, where successful people know each other and all socialize.
---
Related Moves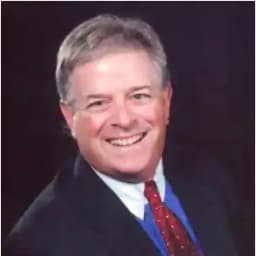 ---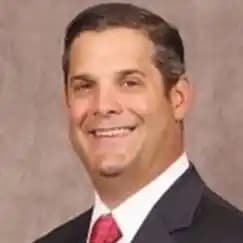 December 29, 2022 at 1:05 AM
---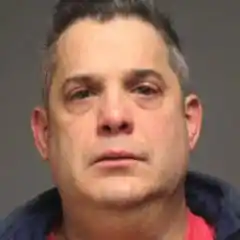 September 1, 2022 at 5:11 AM
---
---
Mentioned in this article:
---
---
---
Jack Waymire
October 14, 2014 — 7:02 PM
Good luck with a FINRA controlled arbitration. Not the fairest court in the land. One more reason for advisors, who want to build fee-for-service businesses, to leave the wirehouses before they get too big and the wirehouses lose too much future revenue if they leave. It is all about the money. Investors are caught in the middle.
Stephen Winks
October 14, 2014 — 9:25 PM
What ever happened to the brokerage business being a gentleman's business which highly valued honor?
Every week top brokers who are thought of by their clients as being advisors are being taken to FINRA arbitration to settle disputes with their b/d, which they invariably seem to lose. In many of these arbitration proceedings, if the broker accepted a recruiting bonus and there is a balance of a promissory note outstanding, the dispute is arbitrarily ruled by FINRA as a promissory note issue regardless of the nature of the dispute and the broker is denied due process to have their dispute fairly heard. The arbiters will not even hear the nature of the dispute. This heavy handed approach to arbitration by FINRA does not instill trust or confidence in the impartiality of it serving justice.
It is almost as if you are and advisor in a brokerage firm, where you are not accountable for your recommendations and have no ongoing responsibility to act in the consumer's best interest, you can be severely punished by your firm's internal compliance protocol for doing the right thing—acting in the consumers best interest as required by statute.
It is not just a matter of unfair arbitration but a matter of whether FINRA even understands advice, advisors and fiduciary duty.
This has got to change, but FINRA is so insular it doesn't care.
SCW
Marty Morua
October 16, 2014 — 9:20 PM
...........and what about the clients?
I'm no authority on the wire-house universe but barely a mention of 'who' is now overseeing the clients of Stephen S. Brown and James P. Goetz? What happens to the clients during a tumultuous week like we are experiencing. S & P down 2.5%, then up 2%, then down 1.9%. Are there other Merrill brokers taking their calls?
Is it really just all about $$ and clients are secondary? :-/
Marty Morua
brooke southall
October 16, 2014 — 9:52 PM
Good question, Marty.
I wonder if Steve and James are fielding calls at home.
I wonder what the legalities are.
Brooke