How 3 wealth managers at Goldman Sachs parlayed a $1 billion book of business into a $125-million payday -- after doing it once before for $217 million
Todd Morgan sold his practice to State Street the first time, bought it back and is now selling to an entity partially owned by the National Bank of Canada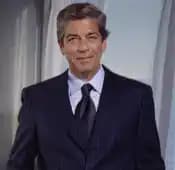 Todd Morgan: It wasn't our fault it didn't work out the first time. We would have preferred to stay.
---
Related Moves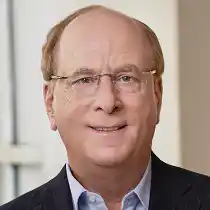 March 25, 2023 at 1:32 AM
---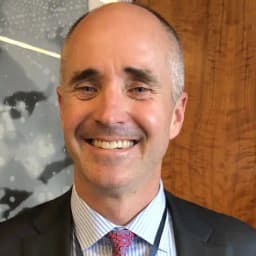 ---
---
Mentioned in this article:
---
---
---
Jeff Spears
September 5, 2013 — 5:29 PM
These deals prove that the scarce commodity that drives high deal prices are the professional capabilities of the professionals NOT the brands of the firms that they work for OR that buy them.
I'm ready for round 3!