AMG delves deeper into the RIA business with second deal -- of $4-billion player in NY
Its purchase of a stake in Clarfeld Financial Advisors, Barron's No. 3, shows the Veritable deal was, indeed, a warm up
Robert Clarfeld: It's a minority investment with revenues-sharing and they have no control over expenses.
---
Joe Gordon
August 23, 2013 — 2:46 PM
This makes sense as asset management continues to get commoditized, including separate account managers, and technology continues to evolve, driving costs down. Many high net worth relationships are often controlled by RIAs so an entry by AMG over time makes sense.
---
Related Moves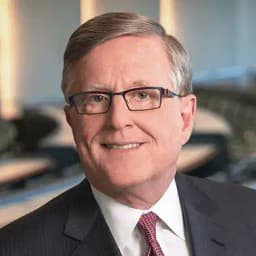 August 9, 2022 at 1:57 AM
---
November 12, 2020 at 4:43 AM
---
---
Mentioned in this article:
---
---