Inside my decision to leave salesy CIBC and start a financial planning shop in rural Ontario
Still waiting for my bank non-compete to expire, I am plunging ahead with $58-dollar-a-month overhead and knowing I can help in my native community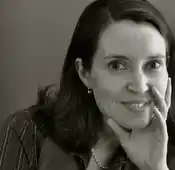 Sandi Martin: The choice I made: To leave a secure job with lots of room for advancement -- but only marginal room for fulfillment -- and build a business around the small part of the job that I love and am really, really good at.
---
Brian Hamburger
Kudos to you, Sandi, for aligning your pursuits with your priorities. Might I suggest that a Canadian attorney might yield a higher ROI than Google AdWords in that, perhaps, you could navigate around your employment restrictions and continue to serve their needs without interruption. All the best in your new endeavor!
Sandi Martin
A great suggestion that hasn't been overlooked. Thanks, Brian.
---
Related Moves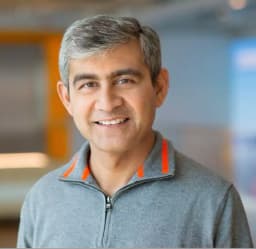 ---
---