RIAs get hit with data losses held at small RIA-owned firm that, in turn, blames giant Amazon for lack of backup and for selling its space
Bad luck and the Seattle web giant's too-porous cloud technology vexed ElevateCDS, its owner says, but RIA tech experts say perhaps more care was owed to virtual belts and suspenders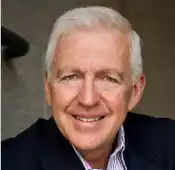 Peter Wheeler: There's a one in a billion chance that something like this would happen twice.
---
Bill Winterberg
By "green light," I mean, "stop paying for the AWS instance."
I trust no provider, Amazon included, would resell an instance while it is still under active subscription by a client.
Elmer Rich III
"Amazon ate my homework!"
Jeff Brown
Should we listen to the opinion of Greg Freidman? Here is an owner of a competing product that has, for over 18 months, repeatedly announced the release of a cloud based CRM. (Still not in release or Beta.) Look up the press releases on Junxure's website yourself. Mr. Freidman does not seem like a good choice to discuss IT reliability, his or others. This article would have benefited from real insight about Amazon's IT layer structure instead of unreliable competitor's conjecture.
Ryan Terwedo
To lose data with Amazon once, you have to try really hard and not understand what you are doing. To do it twice says there is something wrong with your system and/or procedures.
Amazon clearly has 2 types of drives, Ephemeral (which data disappears every time you turn the instance on/off) and EBS which persists regardless of whether the instance is on. If you for some reason save your stuff on Ephemeral and turn off the instance, yes its gone – thats by design so you can boot up a clean operating system each time. You should be saving to the EBS volume, or S3 or backing up to any of the other many options they have.
Amazon only "resells" the instance the moment you turn it off – and they keep all data on the EBS volume even then (you are paying for it).
I still do not understand why they did not upgrade, check it, then kill the old one – one of many things that could have been done to avoid this.
Amazon does not lose data – people do.
http://kibersports.ru.purple.intobservatory.ru/use
If you are looking for a Wi-Fi or a WLAN mobile phone then sadly the Viewty is not for you as it does not have any WLAN connectivity. The apple iphone on the other hand can connect to wireless networks with it's built in Wi-Fi.
http://www.fsienergy.com/ContactUs.html
Dr. Caden Dentistry is absolutely a well-known title thanks to his distinctive cure methods and superior dental instruments that in the end operates properly for enhancing clients?oral wellbeing with maintaining all of the safety standards considering the fact that it really is first priority.
---
Related Moves
---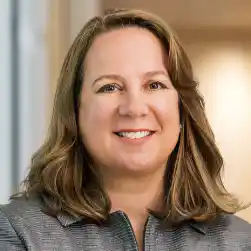 September 8, 2023 at 11:58 PM
---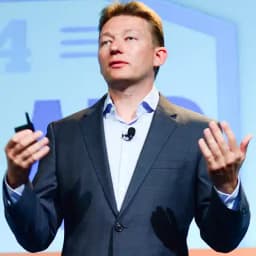 September 10, 2019 at 10:52 PM
---
---
Mentioned in this article:
---
---