How I'm doing after my advisor left Schwab Private Client to join a $2 billion RIA
I pay a higher fee, visit a higher-rise building and may end up with a new level of advice
Karl Thunemann: I realized that it is a lot easier to be dispassionately critical of a financial company you've just left than of one you've just connected with.
---
Related Moves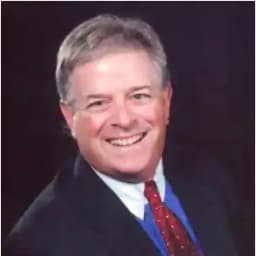 ---
July 30, 2022 at 12:41 AM
---
---
---
F. Mobley
November 23, 2022 — 6:32 PM
I spent a year with Brighton Jones before firing them and moving back to self managing my Fidelity accounts. Before I signed on with Brighton Jones I was concerned that my relatively small account ($1MM) would not get the attention the larger accounts would get; they assured me everyone got the same treatment. Despite their assurances, I suspect that is what happened. They set up my account moving money into their preferred positions. After that initial activity there was NO activity -- none. A month later the market pretty much crashed and in the months that followed there was still NO activity. I expected some activity, even just to rebalance, but there was none. There were also no quarterly meetings, in fact no meetings at all. If I called (and those calls were rare) they made me feel like I was bothering them. They called their lack of activity, "Intentional Inactivity". Fancy term to excuse this behavior. There was also some flat-out errors made. Once they neglected to check the cash balance of an IRA that was to be used for withdrawals and as a result a sale was triggered that was NOT the position they would have wanted to sell. Once when they wanted to change the date of an automated withdrawal they changed it without noticing that they were about to double-withdraw in the same month. I brought it to their attention and they had no idea. Through all of this they did not forget to charge my account for their inactivity.