LPL's marketing destiny got reshaped by a dark horse in a dark room
After several days of dog-and-pony shows by LA and NY-type marketing giants, Bernstein-Rein, inventors of the Happy Meal, went last and crushed it
Mark Casady: They got the tone and pitch right.
---
Related Moves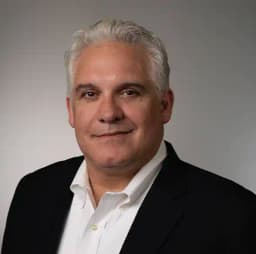 September 29, 2022 at 1:24 AM
---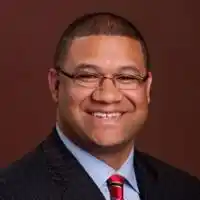 August 19, 2020 at 2:18 AM
---
October 5, 2018 at 7:40 PM
---
---
Mentioned in this article:
LPL Financial
RIA-Friendly Broker-Dealer, RIA Welcoming Breakaways, Advisory Firm
Top Executive: Dan Arnold
---
---
---
Elmer Rich III
First off, great reporting and it's great that any firm in the industry is looking for outside ad/marketing help — like all other industries do. However, these are first steps for all parties so it's best to be cautious.
We have worked in both packaged goods, retail, owned an ad agency, worked at a big one and at a management consulting firm. Now we just work in financial services.
Few things to watch for: – Financial services is probably the most heavily regulated industry in the world and marketers new to it often get totally frustrated. Clients also spend a lot of time educating the agency which is the agency learning on the client's dime. That's unfair. – Consumer good people and methods have been tried before and failed. If any one thinks LPL is like McDonalds or Wal-Mart – big mistake. Financial services is B2B, not B2C. – How is a small agency, located in Kansas City going to do all this!? ""Bernstein-Rein will provide strategic and execution support across the marketing ecosystem of LPL Financial, including brand positioning, strategic planning, advisor recruitment, social media, media planning and buying, and digital strategy." Often the best and the brightest marketing folks are in major metros. Recruitment!? That's a specialist's job.
I hear the enthusiasm and hopefulness in the article comments. Wish everyone good luck.