LPL's Bill Dwyer decides to call it quits and Robert Moore is taking over his duties
The make-it-happen statesman salesman atop a B2B selling scheme cedes control to a Mark Casady favorite
Bill Dwyer is at peace with his decision to leave -- and it was his decision, according to John Hyland.
---
Elmer Rich III
It seems prudent to assume that the projects the executive leaving pursued are also dropping off the LPL To Do list.
Companies make choices about priorities.
Always better to look at what people do, rather than what companies "say."
---
Related Moves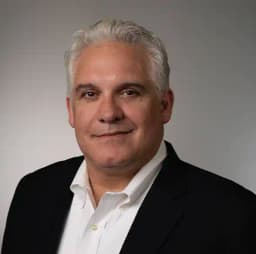 September 29, 2022 at 1:24 AM
---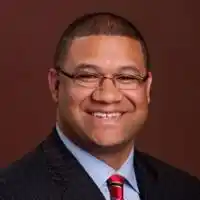 August 19, 2020 at 2:18 AM
---
October 5, 2018 at 7:40 PM
---
---
Mentioned in this article:
LPL Financial
RIA-Friendly Broker-Dealer, RIA Welcoming Breakaways, Advisory Firm
Top Executive: Dan Arnold
---
---