Private-equity firm buys the Loeper-Wealthcare financial planning patent and big-time business execs are running with the ball
Here comes a CEO with an IPO under his belt, a Smith Barney legend and the E*TRADE baby-commercial guy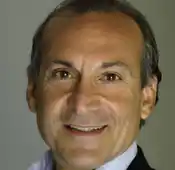 Michael Askker: Of course, we're going to defend it.
---
Stephen Winks
December 9, 2013 — 10:06 PM
David Loeper is one of a very small number of industry executives who has been commercially successfully in advancing innovation in the best interest of the investing public. Rather than take advantage of advisors and consumers by treating advice as a product brokers sell, he treated advice as a expert prudent process advisors manage. Importantly, he demonstrates in tangible terms the value the advisor adds in a manner the consumer understandings—not possible in advice products—the power of his patent.
This uncommon accountability is absent in brokerage relationships where brokers by design are neither accountable for nor have ongoing responsibility for their recommendations. Though this is not new for advisory relationships, this level of counsel is new for brokers, which opened the window for David's patent. The brokerage industry has fought very hard not to acknowledge or to support the ongoing fiduciary duty of the broker, this now comes back to haunt the brokerage industry.
If there is a controversy, it is brokerage industry compliance protocol that does not acknowledge or support the best interest of the investing public. That loop should have been closed long ago and by not doing so, David Loeper patiented a process that supported the accountability and responsibility of advisors for their recommendations. If the brokerage industry had done so earlier, requiring it to acknowledge the ongoing responsibilities of brokers for their recommendations the patient would have had no meaning. Thousands of FINRA arbitration proceedings on client disputes establish no ongoing broker accountability for recommendations. Thus, the indisputable opening for David's patent.
Congratulations to David Loeper for pursuing free market to advance the best interest of the investing public which exposes the terribly flawed approach by the industry and regulators to advice afforded in a conventional brokerage format.
SCW
Russ Thornton
December 9, 2013 — 10:30 PM
+1 for Stephen's comment above
---
Related Moves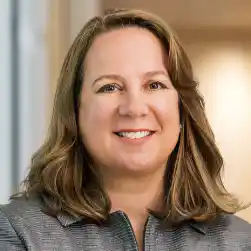 September 8, 2023 at 11:58 PM
---
---
Mentioned in this article:
---
---