How Barney Frank and Chris Dodd surprised me after I got them aside for one-on-one chats
The namesakes for Dodd-Frank invest personally through Morgan Stanley and Merrill Lynch and seem to be oblivious about why that may not be in their best interests -- though I tried to explain it to Barney Frank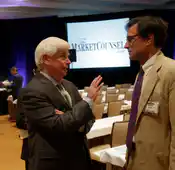 I learned most when I spoke directly to the politicians, in this case, Chris Dodd.
---
Robert Boslego
December 17, 2013 — 2:10 AM
Great, interesting questions! Sheds a lot of light. The politicians making law should be required to demonstrate practical knowledge in the areas they legislate.
When Lloyd Blankfein was being questioned before Congress a few years ago, it seemed their understanding of how financial markets operate now was at least 30 years outdated.
Robert Boslego
December 17, 2013 — 3:47 AM
P.S. The concept of a market-maker seemed foreign to them…"Why don't you stand behind what you sell?" was their point of view, as if Goldman should take a risk they don't want to take in helping to facilitate a client taking a risk it wants to take.
Jamie McLaughlin
December 17, 2013 — 2:30 PM
Great reporting, Brooke; close to an expose.
You exposed both retired legislations to questions they were ill-prepared to answer no longer shielded by a phalanx of staff. I know, as a young man I was a state legislator for 10 years in Hartford before I went to Wall Street. I know how thin one's brief can be on highly technical issues and how dependent one can become on staff and other policy "influencers" such as lobbyists.
Their discordant comments with their Las Vegas audience should be no surprise, but it has to make one pause and understand how much more work the RIA community has ahead of it to influence policy. Thankfully, Dodd-Frank included statutory guidance for the SEC (and, separately, the DOL) to tackle consumer issues, a relative policy sideshow were it not for Madoff, Stanford, et al. Unfortunately, by kicking the can down the street to regulators, we can only expect an imperfect result as they, too, have to manage competing influencers.
Battle on.
http://www.adelaidebbs.com/forum/space-uid-301448.
And just as if the iPad characteristics talked about earlier mentioned weren't plenty of, the Apple iPad also can be made use of being an iBook reader. Select from your extensive assortment of different titles and categories which the iBookstore has in store for you personally and begin looking through a publication now. Many thanks for reading through this Apple iPad 2 Assessment!Apple iPad 32 GB Welcome the Charismatic Innovation
http://jandjbigyard.com/location.php
Would you like an excursion manual within your trip a vacation in Disneyland? Janet Hawthorne may be the individual to talk to. She will help you locate essentially the most cost productive . Find out a lot more about her and her just lately launched manual.Thanks for viewing nu metal
---
Related Moves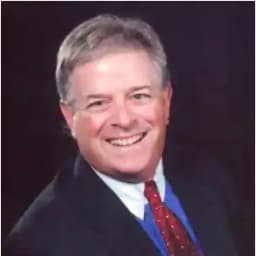 ---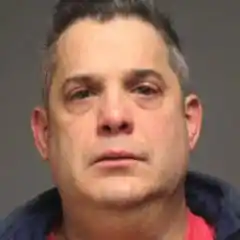 September 1, 2022 at 5:11 AM
---
---
Mentioned in this article:
---
---