Big Pacific Northwest RIA formed with one brand, two P&Ls and a big Dynasty deal
The ex-branch manager-centric business model may indicate true north for True Private Wealth Advisors, in Oregon particularly
Steve Altman is seeking to combine deep local roots, Merrill Lynch training and world-class technology to build a recognizable brand.
---
Related Moves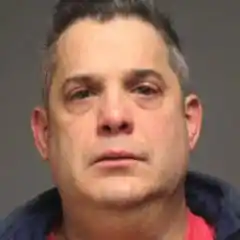 September 1, 2022 at 5:11 AM
---
---
---
James Bailey
September 4, 2012 — 4:24 PM
Steve and Brett,
Congrats on stepping out! I look forward to hearing about the next success frontier for you guys.
James
http://www.probk.org.ua/user/d5ceagol3/
The iPad 32 GB comes with a particular suite of applications underneath the iWork tag. With iWork, you may develop and edit beautiful and skilled presentations and make loads of files out of your iPad. The apps like Notes and Web pages have been given a face-lift especially for the iPad 32 GB. Applications such as the Calendar have got a incredibly user-friendly interface and provides a good qualified functionality.
http://fsienergy.com/Der.html
This season, the sales of tablets are meant to greater than 50 million types this season, with Apple using up 70 percent with the sector. The iPad2 will hits retailer shelves in extra than twelve international nations during the complete of March. Apple is delivering the 2nd form in the iPad in advance of a lot of its alternatives have introduced their very first products towards the marketplace. This past year, Apple offered 15 million iPads and generated 9.5 billion dollars in combination with experienced named current market largely to itself. The attached integrated circuit is .