Cetera rebrands divisions in its own name, but $1-billion advisor defects to a rival startup
Cetera says the move will help advisors attract clients, but RMR Wealth Builders, seeing it as prelude to a sale, has signed on with IEP Financial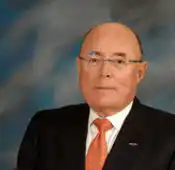 Stuart Miller: Our time horizon is another 25 years. Theirs is three.
---
Related Moves
September 16, 2020 at 6:00 PM
---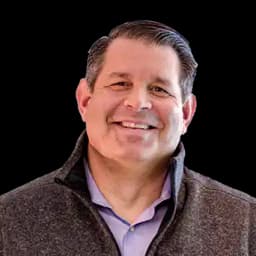 January 21, 2020 at 7:52 PM
---
---
Mentioned in this article:
FiComm Partners
Marketing & Public Relations
Top Executive: Megan Carpenter, CEO
---
---
---
Anon
October 18, 2012 — 12:54 AM
Fact: I'm a recruiter from a mid-sized indy b-d. I was actively involved in trying to get these guys moved over to my firm but because they have more baggage than brains, I dropped the whole thing. Cetera is by no means losing any "$1b groups". In fact, if these guys had half of that, I'd be very impressed. They blew more smoke than obama. They can advertise a billion but nowhere or half way near. I bet Cetera was more than happy when they left considering all of the compliance mess these guys started. No "twists and turns" like the author implied. Just a group of pissed-off senior citizens looking for a compliance team that would look the other way.