How an ex-Merrill team broke free just under the BoA takeover wire and doubled its assets in four post-crash years
Thinking the wirehouse model was broke not wanting to fix it LLBH has parlayed $450 million of assets to nearly $1 billion
LLBH is Jim Pratt-Heaney, Bill Loftus, Bill Lomas, Kevin Burns: We were constantly being told 'if we do it for you, we have to do it for 17,000 other advisors.'
---
Related Moves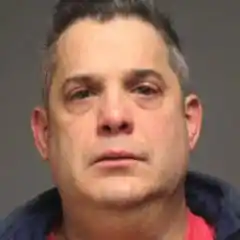 September 1, 2022 at 5:11 AM
---
February 6, 2021 at 2:39 AM
---
---
Mentioned in this article:
---
---
---
Johannes Asuja
August 16, 2012 — 5:54 PM
Interesting article that shows derivatives can be used also for private clients to create value adding solutions to real risks.
Stuart Zimmerman CPA/PFS
August 16, 2012 — 8:46 PM
Great story! Look forward to reading about their next double in a few years! The independent, fiduciary RIA model has tremendous advantage for clients. Bet we'll continue to see many more of these stories.