After years of DOL bluster, new 401(k) rules appear to make RIAs' low expenses look higher than those of brokers
It's the same old problem of mutual fund-paid fees arriving by tunnel and therefore getting a pass in disclosures; DOL no-comments the issue
Lou Harvey: The rules on the participant side are a joke.
---
Related Moves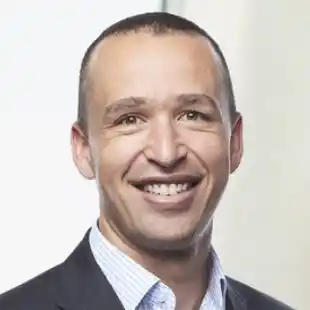 April 30, 2019 at 5:25 PM
---
---
Mentioned in this article:
---
---
---
jwb
I have reviewed numerous government 401k and other fee analyses over the years and very few even mention transaction costs (commissions, spreads, market impact). Moreover, even fewer, if any, have estimated charges for what can be the largest expense in portfolio management.
Independent RIAs can reliably quantify estimates of those charges, and will naturally try to minimize them.
Stephen Winks
For those of us that were hoping that the consumer's best interest is the principle focus of public policy—we will forever be disappointed—as the DOL must make regulation a negotiation, where the best interests of the consumer is never held, just negotiated a little better incrementially.
Think of FINRA (formerly the National Association of Securities Dealers) negotiating against itself (its principle constituency is the brokerage business) on behalf of the consumer. Will the consumer's best interest prevail? Wouldn't this conflict disqualify FINRA as the advisory services regulator?
We all know what Fiduciary Standing means, using the institutional market as a point of reference. So, how can FINRA abide by brokers not being accountable for their recommendations and having no ongoing responsibility when brokers are held to the same fiduciary standard of advisors who are accountable and responsible.?
Our regulators are subject to regulatory capture, where the financial services industry being regulated dictates regulation, because the regulator has to negotiate regulations with the industry. Yet there is no one on the other side of the industry negotiation protecting the consumer's best interest. If the consumer's best interest were protected, there would be no negotiation.
Just an opportunity for clarifying the corruption of consumer protection by how regulation is structured and regulatory authority is exercised. This is why the trust and confidence of the investing public has every reason to be brought into question.
Doing the right thing shouldn't be so difficult to achieve, especially when they are charged to support the best interest of the investing public..
SCW