Duane Thompson says Bachus bill will croak in Congress but others see danger aplenty
The FPA veteran who spearheaded the killing of the 'Merrill Lynch Rule' outlines his vision of compromise on the SRO issue
Duane Thompson: It'd be a compromise, even though that doesn't seem to be a fashionable word right now.
---
Related Moves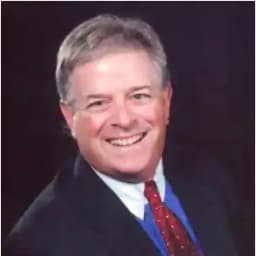 ---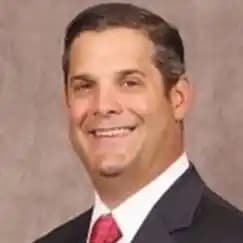 December 29, 2022 at 1:05 AM
---
November 18, 2022 at 2:56 AM
---
---
Mentioned in this article:
---
---
---
jwb
We believe it is very important to not to let this proposal get out of the House Financial Services Committee as anything can happen. Our reason is that Congress should not be trusted as the bill could easily get attached to another Bill then passed without most people knowing about it. Furthermore, the government will from time-to-time pass unpopular regulations on holidays. For example, the National Defense Authorization Act (Marshall Law Act) was signed by Obama on New Year's Eve, 2012 and the U.S. Court Enron granted Enron highly favorable treatment to the detriment of investors on Christmas Eve, 1998.
In additional, there should be no compromise with FINRA as they should not be trusted, and two viable alternatives exist. First, an ethically-driven SEC should fulfill its obligation to "establish and maintain standards for fair, orderly, and efficient markets" by continuing to oversee independent advisors, and this can self-funded by RIA examination fees. Second, the establishment of an internal SRO would also work. Its members should be advisors who accept the fiduciary responsibility to place client interests first, and work to improve (rather than degrade) our financial structure.
Accordingly, we encourage those who agree that this proposal should be withdrawn or defeated to contact all U.S. representatives within their state. Timing is important as the House is holding hearings on June 6th.