NAPFA's appointment of a new chairman could be a big deal for RIAs
Ron Rhoades spent the last year in obscurity but now he's "ready to take the gloves off"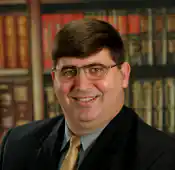 Ron Rhoades: You're going to see a much more active NAPFA.
---
Related Moves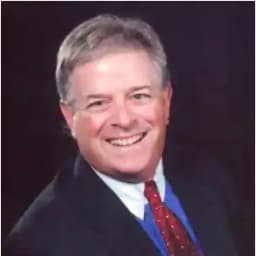 ---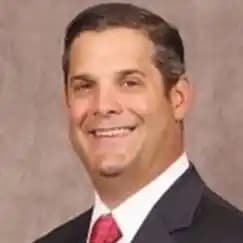 December 29, 2022 at 1:05 AM
---
---
Mentioned in this article:
---
---
---
David Bromelkamp
I just enjoyed hearing Ron Rhoades speak at the 2012 Fi360 Conference in Chicago. He talked about the differences between the suitability standard and the fiduciary standard. He also emphasized the difference between having a fiduciary culture at your investment advisory firm as opposed to a compliance culture. I worked in a "compliance culture" at a FINRA brokerage firm for 18 years and now have been building a firm based on a "fiduciary culture" for an independent RIA frm for the past seven years. My team members and I feel much happier as investment advisors working in an environment where we are always free to act in the best interests of our clients.
The best part about listening to Ron speak is that he understands that investment professionals can help investors the most by acting in their best interests. We are happy to see a great thinker and investor advocate take the leadership role at an important organization like NAPFA.
Brooke Southall
David,
Thank you for adding this. I love when comments contain what is, in effect, original reporting
that enlightens me as much as the next person.
Brooke
nulljwb
Kudos and congratulations to Ron! He certainly understands the negative effect the SRO (really FINRA) legislation would have on investors, our industry, and our country. He also knows that FINRA is well-funded and politically connected to Wall Street-friendly legislators.
The proposal does not make any economic sense and is anti-competitive. In general, active advisors try to achieve superior results-adjusted results (alpha) as related to the market returns for clients and passive advisors try to mirror a given index. Both try to minimize unnecessary fees. FINRA's members, as intermediaries, try to maximize their fees between the market returns and client returns.
FINRA wants to control advisors so they can ultimately control fees with virtually no meaningful oversight from the SEC or congress. Moreover, their record of helping investors since their 1938 inception is deplorable at best. For example, for decades they fought to maintain fixed commissions and fractional spreads, and paid three fines totaling $3.5 billion for fraudulent research, price rigging, and unfair IPO allocations (usually criminal offenses in other industries).
If FINRA is successful, it large members will have almost unlimited authority in the financial services industry. Thorough their affiliated companies they already highly influence the regulations of the commercial and personal banking, investment banking, and mutual fund segments. Those who share this concern should help to defeat it, and timing is important as the House of Representatives is having discussions in June.
Jan Sackley
Ron Rhoades' leadership role in the fiduciary advocacy movement promises to reflect his credibility and thoughtfulness. He is also a gentleman and a scholar.
Jan Sackley
Fiduciary Foresight, LLC
Twitter@FidFore