Michael Kitces becomes partner at Pinnacle, ambassador for its new TAMP-like service
Pinnacle Advisor Solutions will provide outsourcing options as an arm of the wealth management firm
Michael Kitces: Now, I actually have a solution we can deliver.
---
K
TAMP?? what does the acronym stand for?
Brooke Southall
It's turnkey asset management program. Apologies for not having it in the article.
Brooke
http://www.metallurg-football.ru/user/kopetpdafs/
Apple cider vinegar is utilised for years and a long time like a all-natural drugs for varied wellbeing and physical fitness disorders. Lately it definitely is commonly utilized for its fat reduction consequences at the same time as for strengthening blood flow about the body. Apple cider vinegar is known as a protected pure food items that is good for youthful little ones to make use of far too. Up to now you'll come across no regarded negative effects.
http://www.helmig.com/vista/vf8boot.htm
You will find some who opt for brief wedding day gowns since they want to test a thing which is distinctive. These kinds of folks don't this sort of as the whitened lengthy marriage ceremony gowns which quite a few say now belonged in the direction of the past. The popularity and magnificence in wedding day nowadays would be the small marriage robes.
---
Related Moves
February 14, 2023 at 3:15 AM
---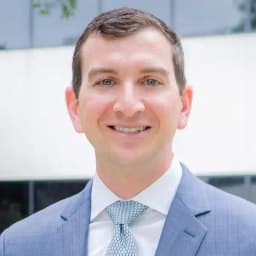 January 12, 2022 at 3:13 AM
---
March 12, 2020 at 1:45 PM
---
---
Mentioned in this article:
Kitces.com
Consulting Firm
Top Executive: Michael Kitces
---
---