The top 10 people to watch in the RIA business in 2012, Part 2
Keeping an eye on those gaining the most ground in the fleet-footed RIA industry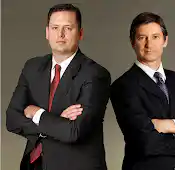 Shirl Penney and Todd Thomson: The reason to [go independent] is that you want to build equity in something that's yours."
---
Related Moves
September 24, 2019 at 2:02 AM
---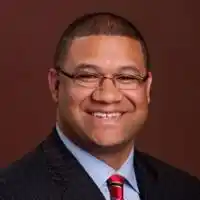 August 19, 2020 at 2:18 AM
---
October 5, 2018 at 7:40 PM
---
---
Mentioned in this article:
LPL Financial
RIA-Friendly Broker-Dealer, RIA Welcoming Breakaways, Advisory Firm
Top Executive: Dan Arnold
---
---
---
Bill Winterberg
For spot #2, I would have selected Jon Patullo, Managing Director of Technology Product Management at TD Ameritrade Institutional.
Consider the growth of the Technology Product Management team managed by Patullo, starting from essentially a single handful of employees to a group of dozens today.
What Patullo's team is achieving with Veo® Open Access is something to be followed closely in 2012 as a driving force for the RIA business.
Jeff Spears
March 13, 2012 — 10:37 PM
Now I know what it feels like to be a Cubs fan…"Wait 'till next year"
Impressive list.