Jack Bogle steps aside as senior standards chairman at Advizent
The Vanguard legend reportedly had competing interests for his time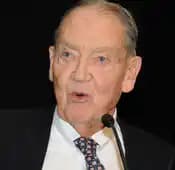 Jack Bogle was lending his experience and reputation to Advizent.
---
Related Moves
---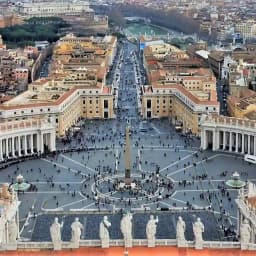 December 3, 2022 at 3:16 AM
---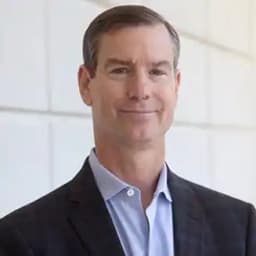 February 24, 2021 at 3:31 AM
---
---
---
Stephen Winks
December 28, 2012 — 5:47 PM
The cultural, process, technological and work flow challenges required to expertly manage fiduciary liability so fiduciary standing is safe, scalable, easy to execute and manage in fact, not just in principle, are daunting.
Though the three men cited that chair the Advizment Standards initiative are imopressive, an incredible amount of work is required along with the necessary resources to craft an expert, safe, scalable, easy to execute and manage fiduciary solution. Without the necessary work and proper resourcing—we should not expect to show much from such an initiative.
Everyone wants to talk about fiduciary standing as talk is cheap, how about actually creating an actionable authenticated prudent investment process which actually brings fiduciary standing within the reach of every advisor?
SCW