Looking more like Windhaven after a revamp, Wealthfront names a noted academic CIO and boosts its assets 15-fold
Andy Rachleff's new strategy omits RIAs-as-managers in favor of a centralized ETF-manager approach with Burton Malkiel calling the big shots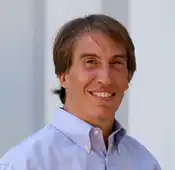 Andy Rachleff: Mark Zuckerberg should not use us.
---
Related Moves
December 31, 2020 at 4:37 AM
---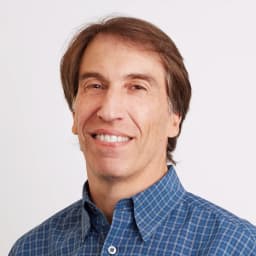 August 14, 2021 at 2:20 AM
---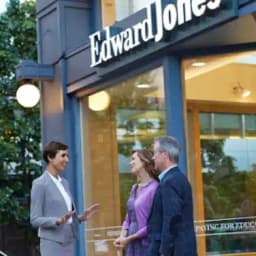 ---
---
Mentioned in this article:
Wealthfront
Portfolio Management System
Top Executive: Andy Rachleff
---
---
---
B
November 27, 2012 — 6:10 PM
Not sure how an online RIA startup can out-market or out-gun the likes of Vanguard, Fidelity, Schwab, TDA, Scottrade, Sharebuilder, E-trade, etc. There are simply too many options online now, with big brand awareness, low costs, and infrastructure that is already in place.
If you look at their numbers, how are they ever going to be profitable? It's going to take years and hundreds of millions of dollars of AUM (realistically billions, if they are really supporting 20 employees and only charging 25 Bips and have thousands of accounts).
Maybe the idea is to build it to a point and then hope to get bought by an existing RIA or fund firm, that is looking to establish an online presence to compete with the big boys mentioned above. Or maybe a company that could sell ancillary products to the young client base (ie. term insurance, mortgages, etc.)
Elmer Rich III
November 27, 2012 — 7:50 PM
We are marketers so always love to here new marketing stories – successes of failures. The more data and information we have on what people will buy in money management the better. Especially since we are an industry that, effectively, does zero market research.
It's really hard to know what the business model is as described above – aka: what market demand they are serving. Time will tell – or not.
We all have to laugh out loud when them mention "advertising" and "$300." This industry has decades of hard work to go thru to even start to understanding the basics of marketing and advertising.
We would never, ever work with a client who had ever called $300 "advertising" "spend." lol Too funny.
Michael
November 28, 2012 — 7:55 PM
ok, so let's get this straight. their assets are up big
— great. wait, including that big percentage growth gets you now to $67mm in assets ——> at 0.25
fee. So that is $157,500 (one-hundred fifty-seven thousand) in annualized revenue —- yet they have 1390 accounts to administer and 20 employees to pay.
3, 2, 1…. that is the countdown starting until another 'pivot' is coming. Would love to see the marketing pitch to Venture Investors willing to absorb lots of losses and no payday…. ever. The more accounts you gather, the lower the quality of the experience. There is no leverage in this model for a very long time unless there is some secret big stealth strategy in place nobody knows about —- probably not even the management!