As advisors flunk social media 101, CRM makers are starting to pick up the slack
Salesforce, Junxure, and other CRM companies look to tap the rich vein of information on Facebook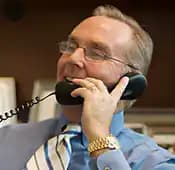 Greg Friedman: We are researching this as we speak and thinking about how we want to work with this relative to Junxure and our future Cloud product.
---
Related Moves
February 6, 2021 at 2:39 AM
---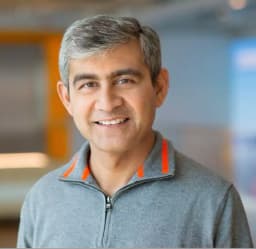 ---
---
Mentioned in this article:
---
---
---
Elmer Rich III
September 15, 2011 — 10:30 PM
This headline and the theme of the post in unfair. There is no evidence:
- Social media is useful for B2B uses
- That it is even appropriate for highly regulated industries and professional practices
- Clients are , or should be , comfortable with bringing their social, personal , family, business and financial matters to the open and highly insecure world of social media — that's just
prudent.
There is a lot of hype around somed. Most of it related to consumer markets and selling consumer goods — but it doesn't even work that well there.
We are marketers. We use social media and have seen it work for ourselves and our clients. However, it is right for very few clients. We also understand journalists love it — and ppl selling services. Fair enough.
People handling other people's money are best to be slow in acceptance, skeptical of benefits and careful in all their communications and technologies.