Top 10 tips for the 'social' financial professional when creating your LinkedIn profile
A search will often produce a professional's LinkedIn profile before his or her website.
Maria Marsala: If your firm doesn't have a written social networking usage document, get involved with creating one. Volunteer as a test case.
---
---
Related Moves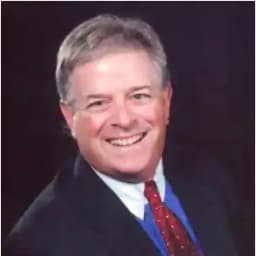 ---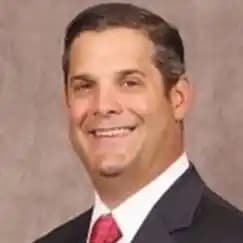 December 29, 2022 at 1:05 AM
---
November 18, 2022 at 2:56 AM
---
---