Dynasty Financial nabs a big Florida RIA as a client, pulling closer to Schwab
The New York start-up has known Cypress since a conversation in 2008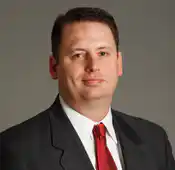 Shirl Penney: They want more wallet share.
---
---
---
http://sundiver.ru/user/kopetpduac/
The Apple iPad is often synchronized having a Computer system or even a Mac, however it has inbuilt mono speakers. Its style is astounding since of its slim mother nature that has a thickness of 0.five inches and relatively light excess weight of about one.five kilos. Its again is an aluminum circumstance and it appears to be the section.
http://ntpinstitute.org/ChristianLivin.asp
For extra concerning this likewise as for other niche-specific content articles to aid your , subscribe into a excellent like Coding Institute.Appear to be Celebs with Movie star Attire