Mark Hurley's comeback to Veres: Fiduciary Network is investing millions in wealth management businesses -- it's just that few in the industry make the grade
Veres has 'concocted' a conflict-of-interest, says Hurley
Mark Hurley: While we had little doubt that many people would disagree with our conclusions, we tried to be brutally candid about what our research found.
---
Related Moves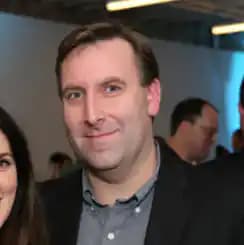 November 22, 2018 at 12:07 AM
---
---
---
FN
I think there is a mistake in this article title.. FN is referencing Financial Network above; whereas I believe you wanted to mention Fiduciary Network?
Brooke Southall
Thank you for noticing that. Change made.
Brooke