Bob Veres' level-headed response to Mark Hurley on valuation
Conflicts of interest are culprits in the extreme positions being taken in the debate, he says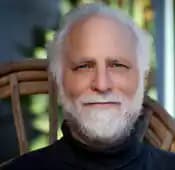 Bob Veres: My own view of the future is that there won't be very many sales to lending institutions or roll-ups.
---
Related Moves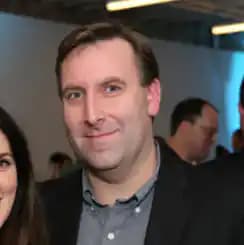 November 22, 2018 at 12:07 AM
---
---
---
Laura Kogen
March 28, 2011 — 10:42 PM
Good points Bob, although I don't think as many advisors put the clients' interest first as we'd all hope they would, when considering their own retirement / exit plan. I think one of the key challenges facing founders of RIA firms who are now in their 50's or 60's is that very few funding sources (to fund successions and mergers or acquisitions) have entered this relatively small and unknown space. Mark Hurley saw that gap in the marketplace and started Fiduciary Network to fill the funding gap and make a nice return for his investor (Emigrant Bank). Only when more private equity, corporate funding, or commerial lending becomes available, most firms will face one of a few scenarios:
1) seller financing his/her own exit from the firm and succession to gen2 owners
2) mergers or acquisitions with little to no cash out
3) intergenerational succession funding from a source such as Fiduciary Network (which does allow the seller to get cash out)
4) sell to one of the "aggregators" (which usually requires you to stay for some time)
5) sell to a bank or similar (least attractive for your clients)
Because there is no public market for RIA businesses, these are typically privately held companies, and the owners who built those businesses have to make a choice between building a firm with enterprise value that can be sold to future generations (or larger RIA firms), or take the cash out as income every year, leaving little economic value remaining at retirement date. If you don't plan for this, you'll have fewer choices.
I'd love to see one of the custodians figure out how to step into this space as an intergenerational funding source. Problem for them is which horse do you bet on?