Bob Veres adds his bottom line to valuation debate started by Mark Hurley
If you build it, what will they buy it for?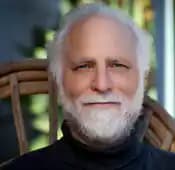 Bob Veres: Hurley overlooks a key ingredient: growth.
---
Related Moves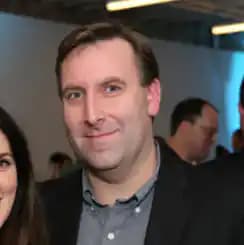 November 22, 2018 at 12:07 AM
---
---
---
Roger Hewins
Bob is making a lot of sense. As we go forward I suspect the much maligned revenue multiple will become respectable again, as we all recognize how volatile EBITDA can be and will probably be.
Two key issues:
1. the internal transfer is a great way to go, and has been overlooked in most of the analyses until recently. It was assumed to be impossible because the price would be too high, but like law firms and CPA firms we can execute gradual transitions over extended periods of time.
2. pricing – a one time sale to the big bank is not really a good comp for internal transfer pricing, when you are selling to the people who are making the business successful. A more conservative price makes this a viable strategy, and you can infer that some part of the "discount" is indirect comp for the people who become your Principals. It is not a gift or a mistake, it is an excellent plan for succession and success.
I will go out on a limb and put some numbers out there. I am interested in what other people are seeing and thinking. Revenue – 1 is too low, 2+ is too high. Perhaps 1.6? EBITDA multiples – 5 too low for a good firm, 10-12 too high for internal transfer. 7.5?
KlimparGed
Поскольку поиск штрафов ГИБДД осуществляется с подключением к базе Отслеживание штрафов ГИБДД по электронной почте вам ничего не будет Не могу найти старого товарища, знаю ФИО ( Кунаков Сергей Алексеевич.) и знаю что жил он в . В прошлом году было бесплатно . поиск людей в инстаграме с компьютера без регистрации телефонная база данных северодвинска · поиск человека по фамилии адресу донецк · найти номер мобильного телефона по фамилии в санкт- петербурге телефонов билайн тула · как найти по имени и фамилии человека в [url=http://koryoplanet.usrs0.com/po-familii-uznat-mashinu-nemnogo.php]можно ли найти человека по фамилии и имени[/url] имени в харькове . Найти человека по фамилии и имени в харькове + 79062055320 Гайдук Роман Анатольевич Постышева 47 Поиск людей по имени. Как узнать год рождения по фамилии имени и адресу: Каменск : Posted on 10 ноября 2013 23:32:03 by nesveteiev