T3 Friday Liveblog - updated every two hours - latest: RIA and vendor critiques
First day of official conference sessions kicks off bright and early at 8:00am
Joel Bruckenstein and David Drucker welcome 450+ attendees to the official start of conference
---
Related Moves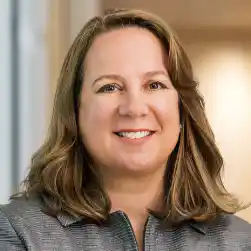 September 8, 2023 at 11:58 PM
---
November 20, 2019 at 10:19 PM
---
---
Mentioned in this article:
---
---
---
J Brian F
There was mention of an RIA using a Macintosh, and the possibility of a Mac-centric article. It would be interesting to hear what the pulse of the community is regarding using hardware other than Microsoft Windows-based systems. Such an article could do it. I am surprised this was not a specific topic at the conference (I did not attend, so maybe it was).
Nevin Freeman
Hi J,
There was indeed a session at T3 specifically focusing on the Mac platform. I didn't get to attend, but spoke at length with one of the panelists and do hope to write just the article you're hoping for in the near. I think there could be a lot of movement in that areas in the next few years, particularly due to the inspiration from everyone getting iPads.
Peter Hess told me at T3 that the Advent developer team had to buy a bunch of Macs to start their iPad development project — I suspect the same is happening at other vendor shops, which may well lead to some more thought about desktop apps on Mac OS.
Nevin